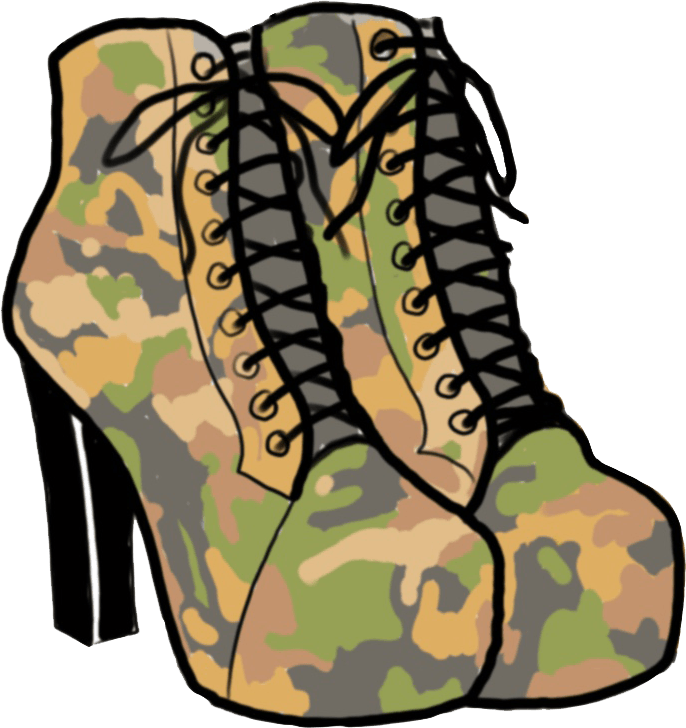 BATTLEFIELD BLUES
Business is NOT for the faint of heart. Prepare for psychological warfare with this multi-part series that teaches tactics to identify and combat obstacles.
INSTRUCTOR: DEIRDRE MCGEE
Certified Career Management, Life and Leadership Coach who conferred a B.A. in Business Administration from Loyola University (Chicago) and a Masters in Management and Organizational Behavior from Benedictine University.
BOOTSTRAP BLUEPRINT
Fiscal fitness is the focus of this money management series. Strategies create a financial roadmap that leads to economic empowerment.
INSTRUCTOR: BRITTANY GREATHOUSE
Holds a Finance degree from Southern Illinois University-Carbondale.
TARGET PRACTICE
Ready-Steady-Aim-Fire. This series helps develop an ideal customer profile in order to design an amplification strategy to assemble a pipeline to profit.
INSTRUCTOR: VALANTE GRANT
Is a licensed TEDx Organizer (TED Talks). She additionally hosts TEDxWomen and TEDCinema in suburban Chicago, IL.
SUPPLIER BE AWARE
Get "Ready for Retail" and learn what it takes to meet the demands for Walmart's USA based stores. Step-by-step guidance offered pre and post product sales.
SPECIAL FORCES: TONI GREATHOUSE
Walmart Supplier (2016 through 2019)of Adult Coloring Books nationwide.She draws on experience from both sides of the desk, initially as a Buyer forMontgomery Ward in Chicago then 20 years later as a small business owner.
B.A.I.L.
Bankers, Bookkeepers, Accountants,Insurance Agents and Lawyers. It takes a Village to work with Walmart. Coversthe people you need to know before you go.
PITCH PERFECT
Price is important but it pales in comparison to a Walmart buyer's sole concern. Learn about the stringent standards you must meet to haveyour product advance to store shelves.
RETAIL RELATIONSHIP 101
Replenishment and responsiveness are thetip of the ice-berg. Walmart buyers look for many key attributes in a supplier. Master these things to be considered indispensable.
SCALING THE WALL
In 2013, Walmart pledged to purchase $250billion in American made products by 2023. Real talk about hurdles that make it hard to generate a net profit once you are inside.